P90X live will take you to another level. P90x Live offers an amazing amount of variety with each workout targeting a specific goal. It builds on the principles of P90X® and focuses on agility, balance, mobility, and visible results including cardio, Strength,Flexiblility and helps build endurance.
P90X LIVE is a full-body, strength-training format, featuring unique blocks of work: HIIT
(High Intensity Interval Training) cardio, upper body strength, lower body strength, and core work. The class has a variety of formats (30, 45, and 60 minutes) encompassing, making it easily adaptable to different fitness levels and class lengths.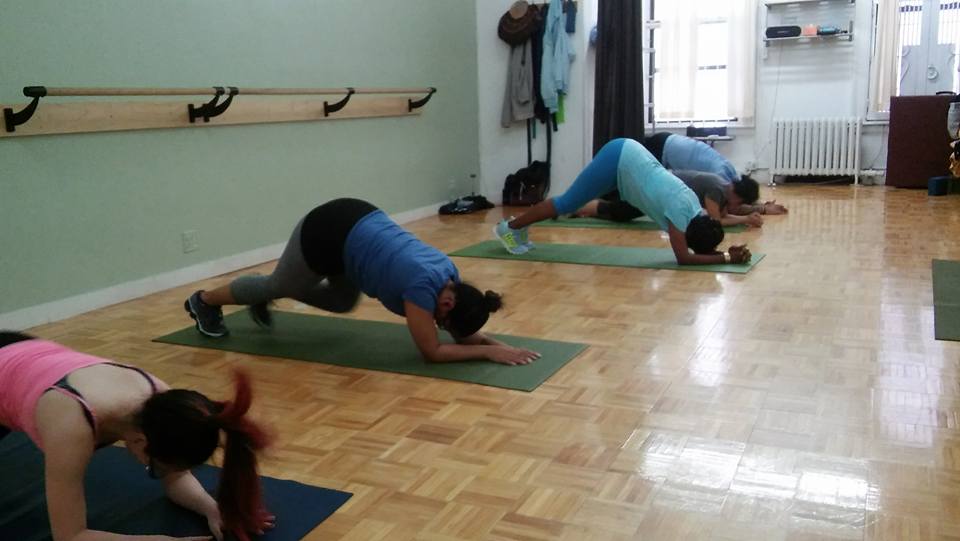 P90X LIVE is suitable for all fitness levels. All movements can be modified and adjusted with resistance band and bodyweight-only alternatives to accommodate all participants.
Outcomes & Benefits


Burns calories for a leaner body


Faster results


More efficient metabolism


Increased strength


Tips & Preparation


New to class? Arrive a little early so I can give you some pointers


Prepare to sweat


Equipment, Attire & What to Bring


All necessary equipment will be provided


Come to class dressed and ready to move your body


Loose-fitting, functional clothing made of breathable material to allow air flow


Proper gym shoes, comfortable fit, good stability


Water, towel










Location:
Fluid Fitness
1026 6th Avenue #3rd floor, New York, NY 10018
New York
Dates and time:
Start: 2019-05-18 10:30:00
End: 2019-05-18 11:30:00
Buy Tickets: